Top Swiss standards
Hygint is one of the fast growing innovative-driven healthcare company. Its core businesses are pharmaceuticals, nutraceuticals, nutrition and cosmaceuticals.
Hygint's pioneering approach to healthcare innovation enables us to deliver significant benefits to patients as well as to healthcare providers and systems. In our vision of the future, therapies will be available for many of today's untreatable diseases, it will be possible to optimize drug efficacy and safety, and effective strategies will be in place for preventing disease. Early diagnosis and improved new treatments will significantly reduce the need for expensive surgical operations and long hospital stays.
While this vision is an aspiration for the future, Hygint has begun pioneering the path, with a wide range of products available.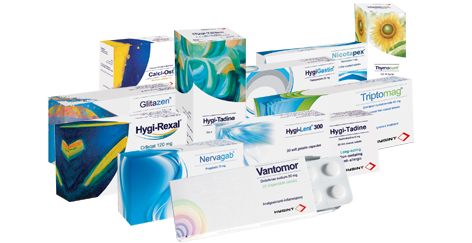 Commitment
Believe
Shared values Communication
Satisfaction